KAT Iron Cables
Welcome to the CruzCtrl collab page for the KAT Iron Keyset!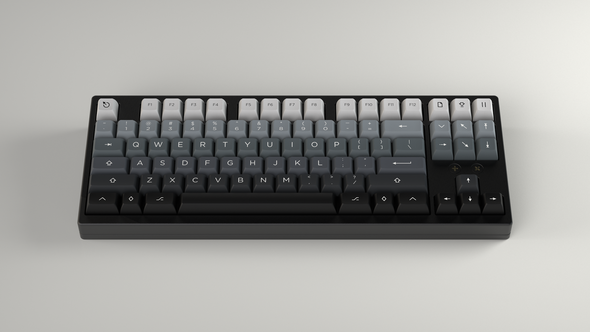 KAT Iron CruzCtrl Cables
To compliment fatboycarney's finely forged KAT Iron keyset, I'm offering up a few options to get your hands on a complementary cable to match this keyset.

In addition I have a themed DIY Kit for KAT Iron if you are interested in making one on your own!

Make sure to purchase the KAT Iron keyset before it's too late!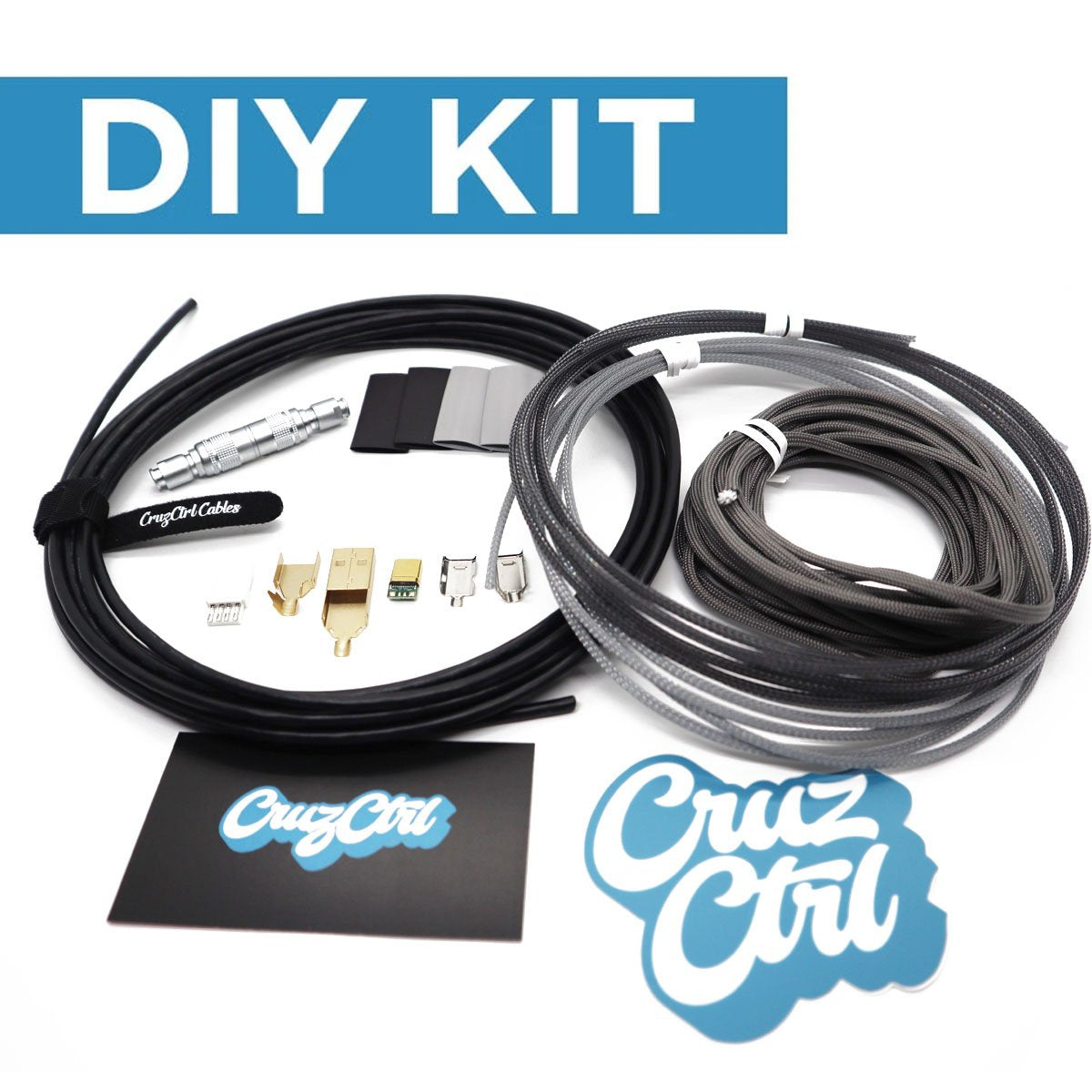 KAT Iron Themed DIY Kits
I've spend spending quite a bit of my time showing folks that making cables on your own is very possible. If you are able to build your own keyboards, you already have most of the skills to make your own cables as well!
Checkout the
DIY Custom Cable Tutorials on my YouTube
channel if you're interested in learning more

I currently have some of these kits available. Feel free to click the link below if you are interested in purchasing one.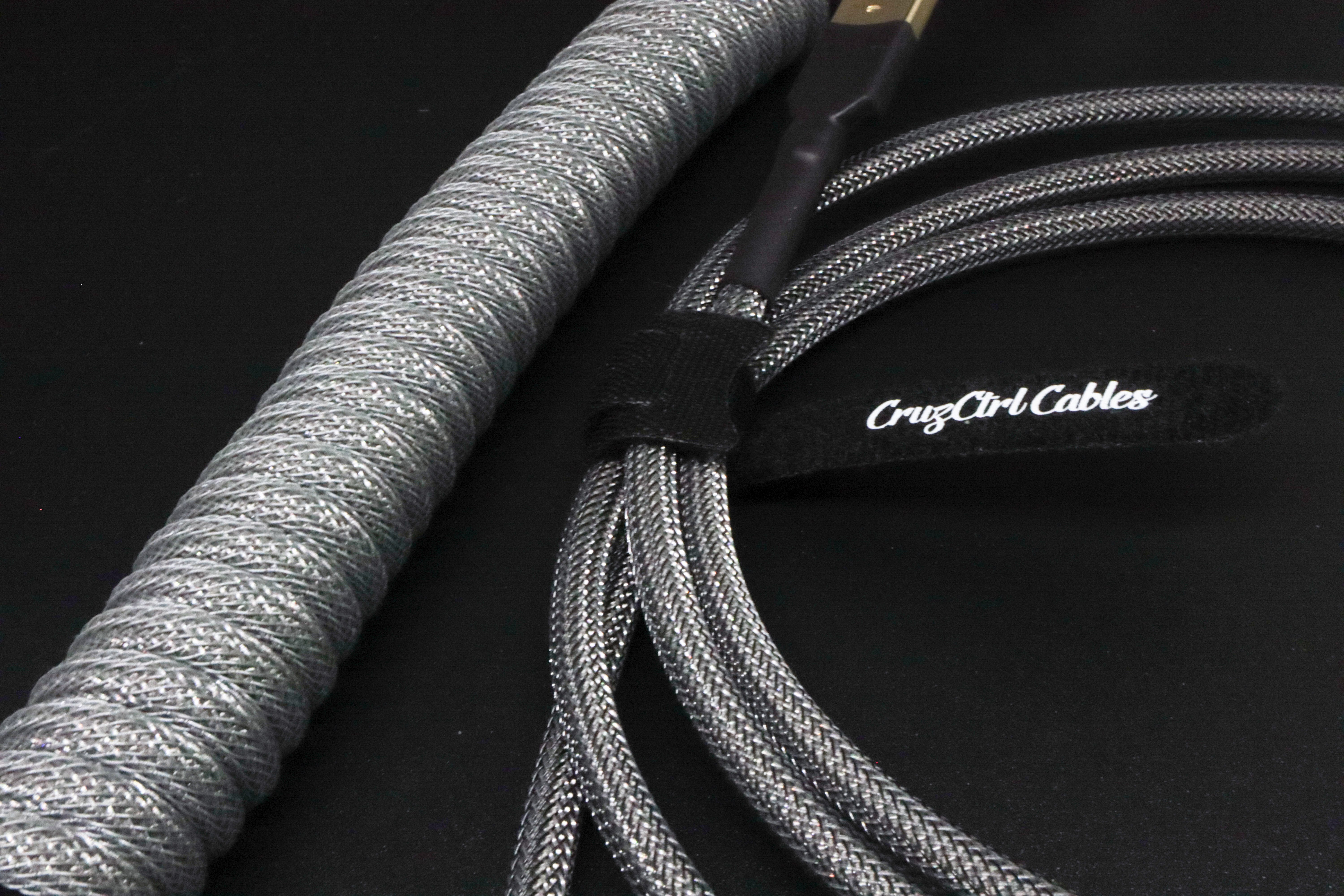 KAT Iron Group Buy Cables
If you are interested in purchasing a cable I'll be making to go along with the KAT Iron keyset, please fill out the form below. It may be ran as a raffle sale, but depending on the demand, I hope to be able to accommodate as many people as possible who are interested in purchasing a cable.
The cable is made with charcoal paracord using shimmer techflex for the coil and carbon techflex for the long end. The ends are wrapped with gray and black heatshrink and will include a YC8 connector.
Coil: ~6 inches
Long end length: ~5 feet

Group Buy cable price: $60 USD + Shipping
CruzCtrl KAT Iron Cables
This will be ran as raffle sale due to the limited capacity of cables I can make in my bedroom.'ll be able to make.
 Expected ship date of these cables for those who win a spot in the raffle will be February 2021.
Powered by AZEXO Shopify page builder