Islander Cable Sale
Welcome to the cable sale for the PBT Islander inspired cable!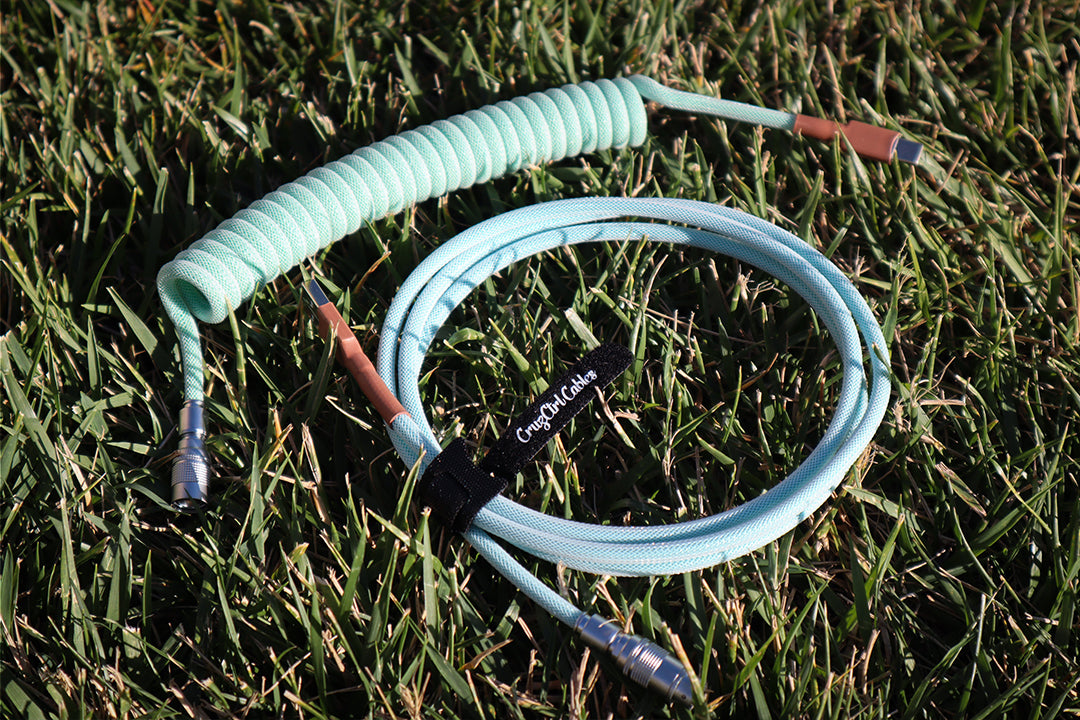 The PBT Islander Cable
To compliment
Abec13
's luscious
PBT Islander
keyset, this cable will be crafted by CruzCtrl Cables to add a little drop of goodness to your keyboard setup.
This cable will include a ~6in minty coil with a ~5ft turquioise long end wrapped in white techflex. Cable ends will be wrapped with brown heatshrink and will include a YC8 connector.
Pricing:
w/ Non-colored Connector: $55 + shipping
w/ Colored Connector: $65 + shipping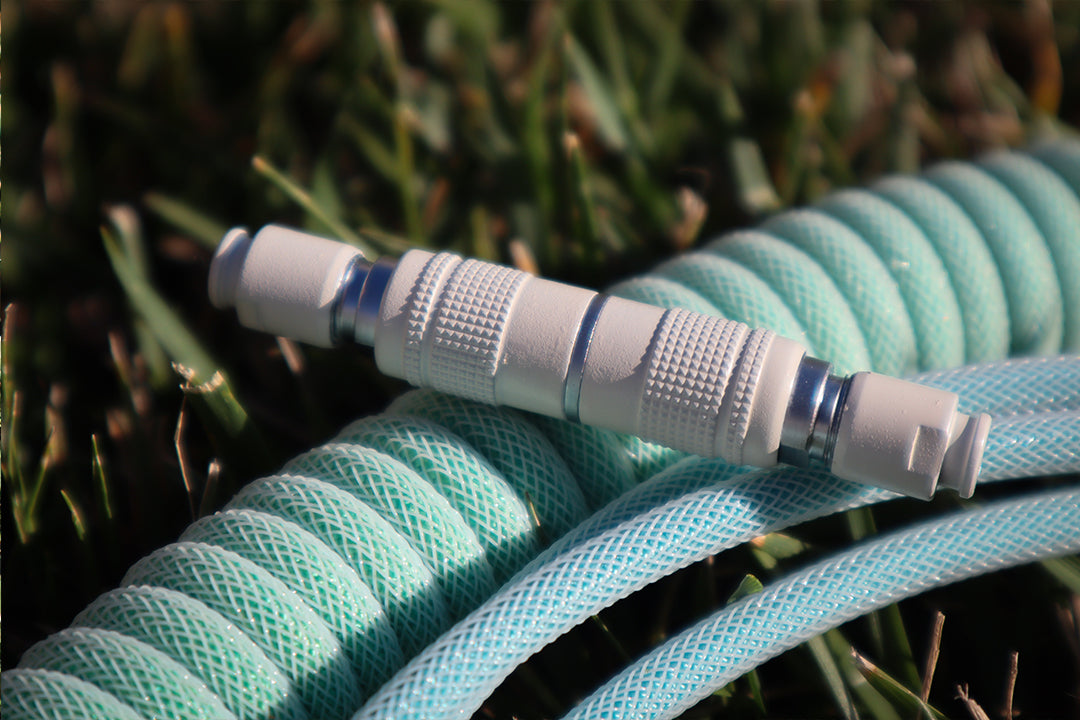 Sand Colored Connectors
As a special treat for this sale, I've worked with one of my good friends (
Dank.keys
) to put together a sand colored connector to go with this cable. It's sure to be quite the treat.
He's also got some super cute
artisan caps
to go along with this cable!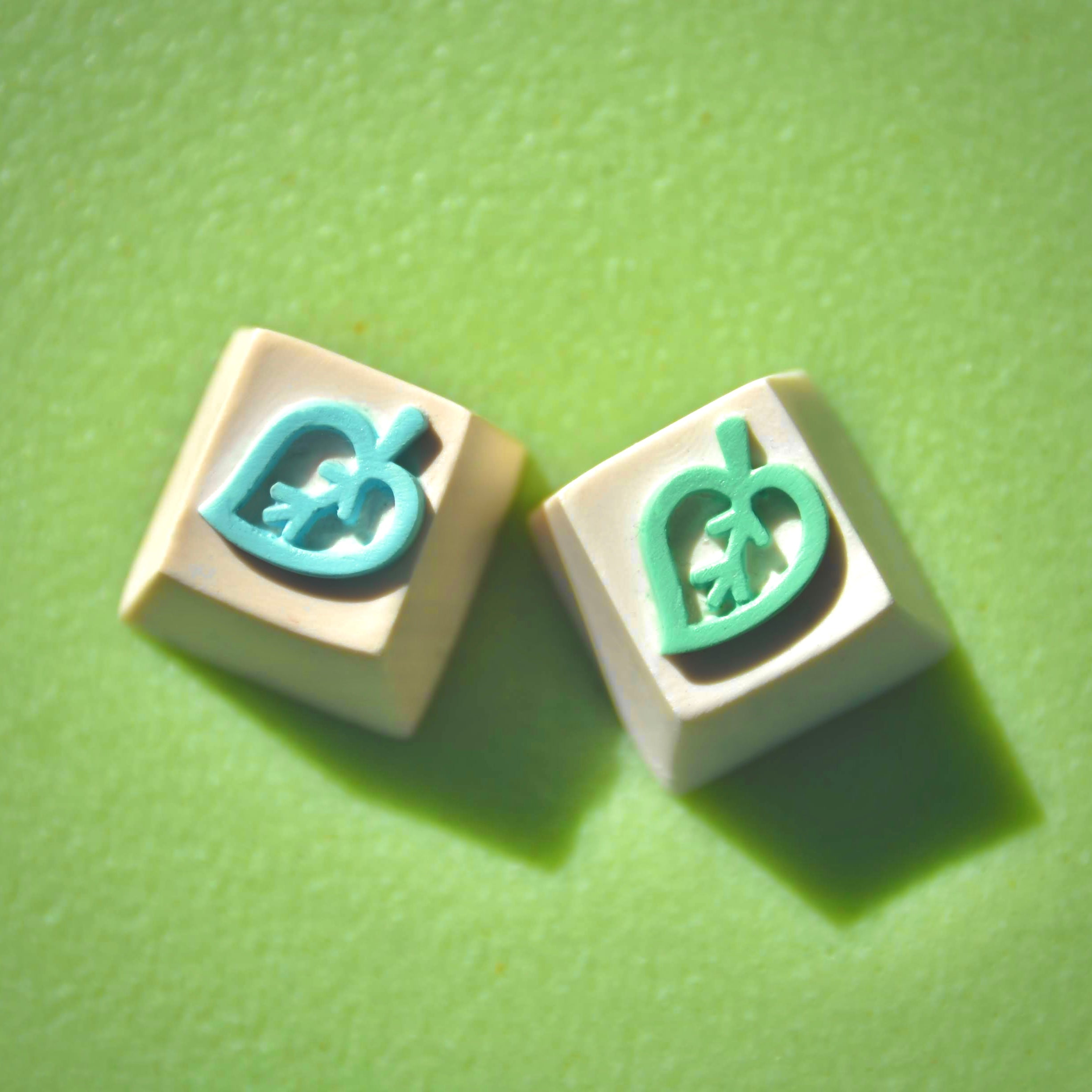 This will be ran as raffle sale due to the limited capacity of cables I can make in my bedroom.

Expected ship date of these cables for those who win a spot in the raffle will be September 2020

For the more hands on folks out there, DIY kits will be available once all the parts are in stock by May 29.
DIY kits will typically ship out within two business days of ordering, and I'll have quite a few of these in stock.