CruzCtrl Clothing
Offering some sweet threads for streamers, teams, and organizations. Need some custom merch for your group? Feel free to get in touch and we can work something out! We've also got some sweet CruzCtrl Merch :)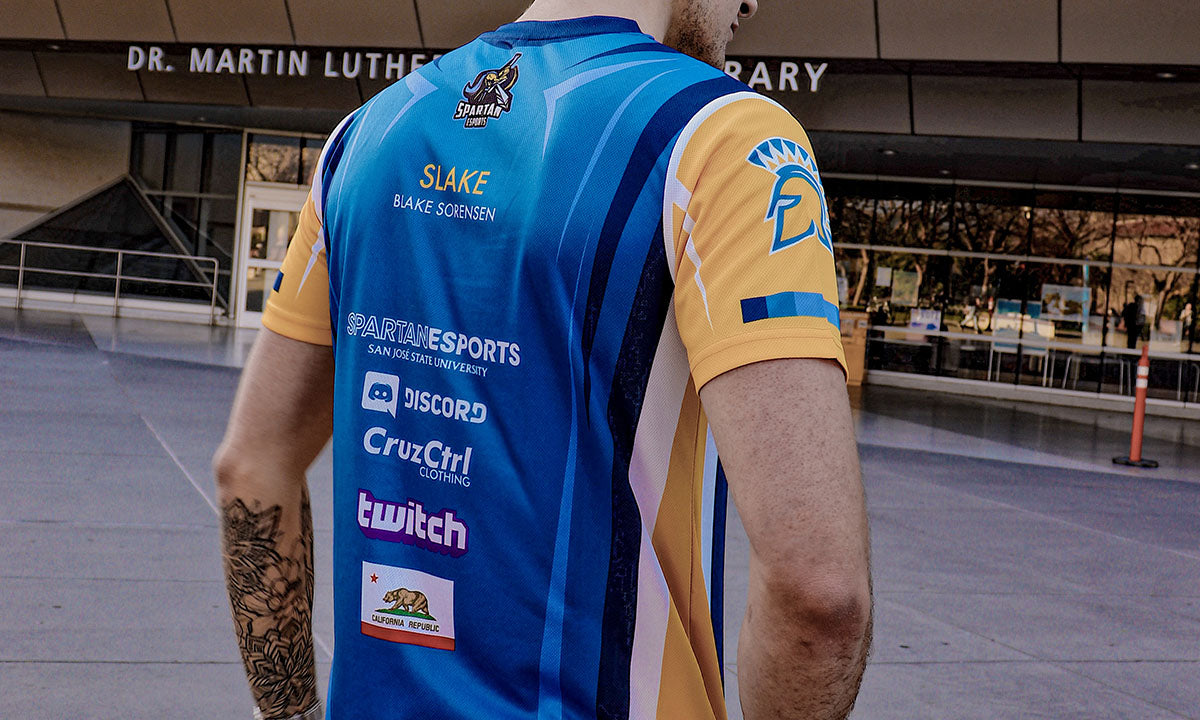 Steps to get your own merch
Contact Us
This clothing services was started as a personal need for a collegiate esports team. We love talking to new folks and would love to help you out.
Design
Whether you have a design or have an idea you want to bring in life, we've got quite a few creative folks in our network to help you create your idea.
Apparel
You can select a wide variety of apparel ranging from jerseys, shirts, hoodies, joggers, and much more. We can add your logo to almost anything!
Fulfillment
We are able to take care of the logistics getting apparel to you and your group. We can print and ship on demand for most items!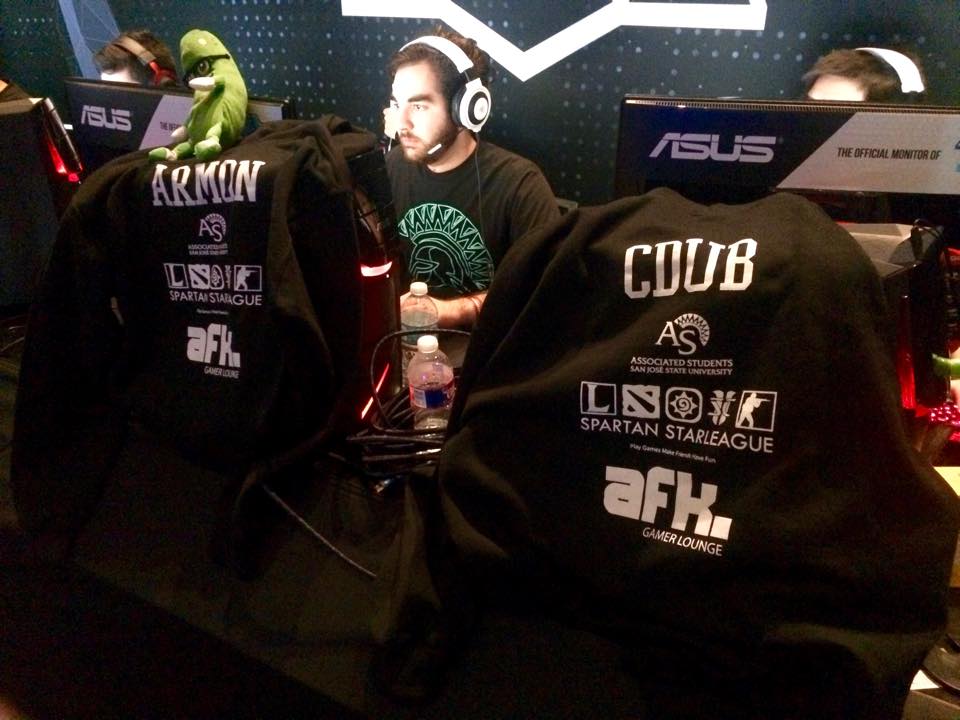 Need some custom merch? Contact us!
Powered by AZEXO Shopify page builder